16/04/2018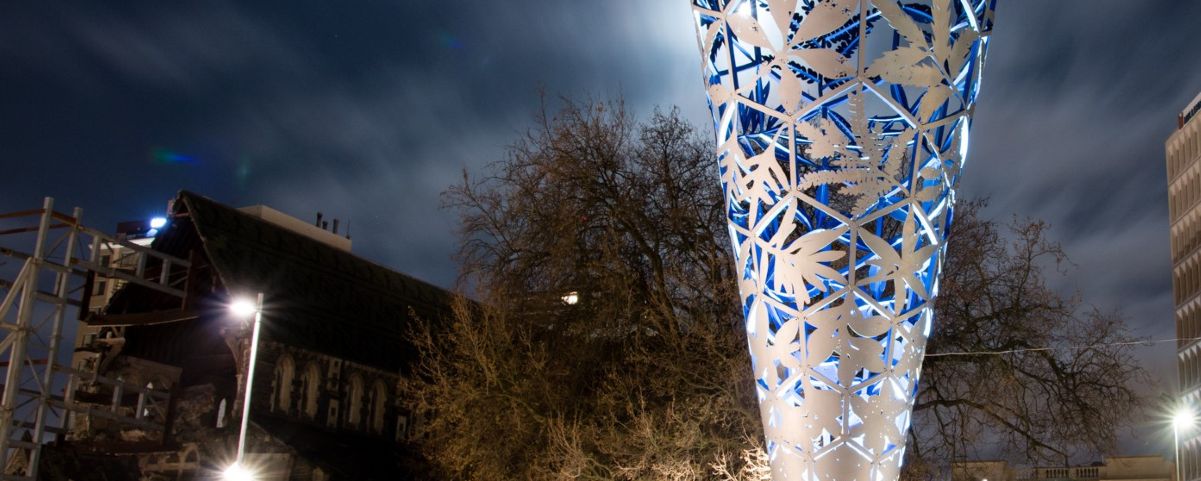 It's been so nice spending more time in Christchurch recently – seeing our existing actors and clients and meeting new ones.
In February, Ron Rodger retired from Active Communication Training after many years providing simulated patients to the Christchurch School of Medicine. He passed the baton to Outstanding Performance, and we've been delightedly meeting new actors and clients in the Garden City.
We held three workshop sessions with Christchurch actors in April. These were well attended and very useful … and fun!
We're looking forward to spending even more time in Christchurch. We have simulated patient work throughout the year. We'll hold a couple more workshop sessions for actors; and we plan to hold a Chairing Meetings Effectively workshop in Christchurch during 2018.
We wish Ron all the best for a happy retirement and look forward to a busy year ahead.

© Copyright 2021 by Outstanding Performance. All Rights Reserved.